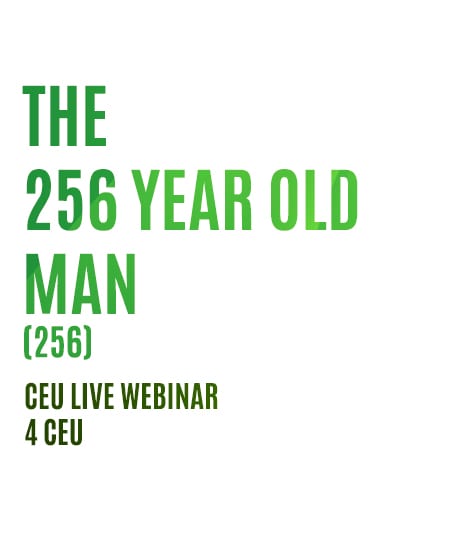 (256) Quest for Immortality – The 256 Years Old Man (4 CEU)
Refund Policy: There is a 48 Hour Cancellation policy for any webinar registration.  Within 48 hours there is no refund and no cancellation.
(NEW COURSE) Li Ching-Yuen, was a Chinese herbalist, martial artist and tactical advisor, known for his supposed extreme longevity. He claimed to have been born in 1736, implying an age at death of 256 years. How much of this is the truth? What was his secret to longevity? We will look closely at this man's way of life and how we can apply it in TCM. We will also try to verify his actual age.
Start Time:
04/24: 1PM PDT