TCM Online University ® LLC
Presents
Continuing Education Classes – Approved CEU/PDA courses
For Live Webinar classes, start here. 
If you are searching for Online courses, click here.
LIVE WEBINARS!
Featuring Audio/Visual CEU/PDA education with Live Interaction, and NO travelling expenses.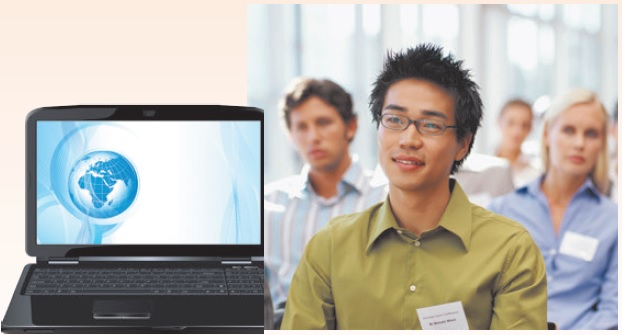 Webinars are considered as LIVE hours (Live Webinars) if there are interactions between the presenter and the participants. (25 Live hours per renewal are mandatory with the California Acupuncture Board.)
Taught by Zee Lo, L.Ac.,O.M.D.,Ph.D.(30 yrs experience)
Guest Professor of Emperor's College of Traditional Medicine (Since 1988)
Former Professor of South Baylo University (1990)
California State Tutorial Supervisor (1998 – 2005)
Informative and affordable. Approved by the California board, accepted by the NCCAOM.
Live Webinars Table (Please Read Carefully)
All webinars are held on Fridays, Saturdays, and Sundays.
Please click on the codes, or scroll past the table to select the courses and times. ATTENTION: If you have purchased the CA 50 hrs special via Paypal, select your courses and times up to 25 to 27 hours then send your request to ce@tcmonlineuniversity.com If you have not purchased the special then proceed below.
(IMPORTANT: We have limited seating for webinars, so when interested please register ASAP. The closing date for registration is 48 hours prior to each scheduled webinar. After the closing date there will be a 10.00 late fee per course subject to availability. Also if you did not cancel within 48 hours or if you did not attend the webinar, then you have forfeited the ce hours. Please pay attention to the starting times of each webinar, they are all different)..
All Webinars are done by Zoom invitation 15 mins prior to schedule times.
Important:
Please be mindful and know exactly WHEN AND WHAT TIME your webinars will take place.
WEBINAR SCHEDULE
ALL WEBINARS START TIMES ARE LOCATED IN THE COURSE DESCRIPTIONS OF EACH COURSE
Click on the table down below to register
NOTE: EACH OF THE CODES BELOW REPRESENT ONE WEBINAR,
MAKE SURE YOU CLICK THROUGH ALL THE CODES TO FIND YOUR YOUR SELECTIONS
ALL WEBINARS ARE CA APPROVED CATEGORY 1 (Unless stated otherwise)
IMPORTANT: YOU ARE REQUIRED TO GENERATE YOUR OWN CERTIFICATE BEFORE EACH WEBINAR FINISHES.
Jan 2023 

*Click each code to see starting times

Saturday

Sunday

14

NO CLASS

 

15 

NO CLASS

17 

SMOII (TUES)

21

 IMP 

21 Happy Chinese New Years – No Class

24 

SMOII (TUES)

28 

MJNAII

29 

MJNAIII

31 

HRX