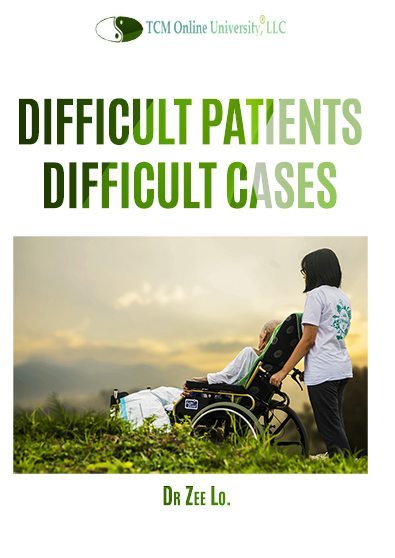 DIFFICULT PATIENTS / DIFFICULT CASES 5ce
Refund Policy: You are entitled for a full refund within 10 days of purchase excluding certification.  If a certificate is issued then no refund will be given.
This course presents the guidelines for dealing with difficult patients, treating difficult cases and case studies. (IMPORTANT: Approved by FL. only and Accepted by NCCAOM. THIS COURSE IS NOT APPROVED BY CA. BOARD. IT IS ONLY APPROVED BY THE FL. BOARD.)
We will also posted the hours on CE Broker upon passing.