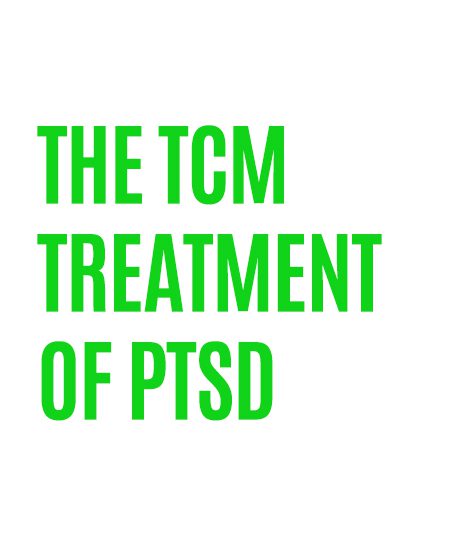 NEW
The TCM Treatment of PTSD 4CEU
Refund Policy: You are entitled for a full refund within 10 days of purchase excluding certification. If a certificate is issued then no refund will be given.
THE TCM TREATMENT OF PTSD 4 CEU (distance education)
(NEW COURSE)This is an introductory course of the TCM principles of treating Post Traumatic Stress Disorder (PTSD). Course content to include: The Western way of PTSD. The TCM diagnosis of PTSD, and treatment protocols with acupuncture, herbal medicine and energetic exercises. Precautions and contra-indications.
NOTE: FEE 65.00 THIS COURSE MUST BE FINISHED NO LATER THAN 12/25/2021