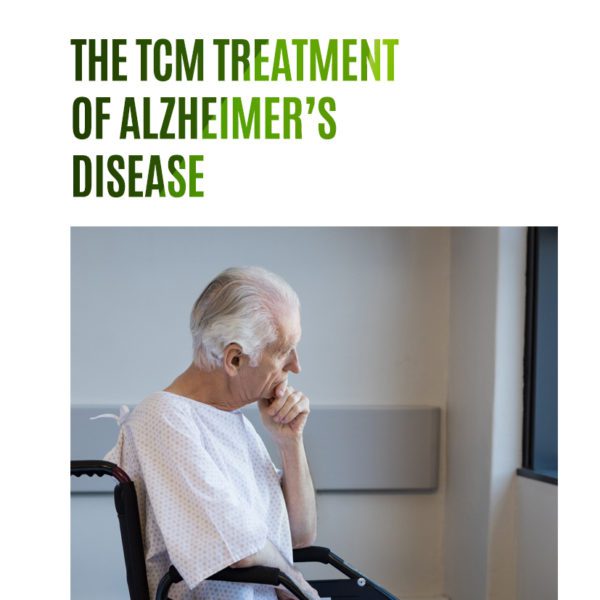 The TCM Treatment of Alzheimer's Disease 4 ceu
Refund Policy: You are entitled for a full refund within 10 days of purchase excluding certification.  If a certificate is issued then no refund will be given.
Alzheimer's disease (AD), also referred to simply as Alzheimer's, is a chronic neurodegenerative disease. In this course, we will discuss the classifications and treatments available in TCM; which co-incidentally is associated with certain aspects of aging. In addition, we will also discuss the cultural living habits to longevity, which also helps in reducing the incidents of Alzheimer's disease. With case studies.
(Approved by CA, FL, and Accepted by NCCAOM)