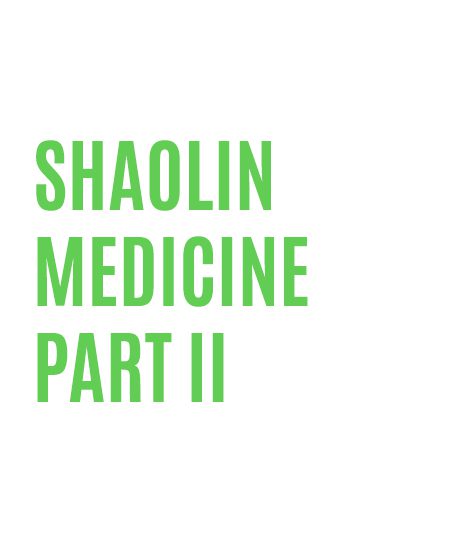 SHAOLIN MEDICINE PART II 4CEU
Refund Policy: You are entitled for a full refund within 10 days of purchase excluding certification.  If a certificate is issued then no refund will be given.
SHAOLIN MEDICINE PART II 4CEU (distance education)
This is the continuation of the Shaolin medicine series with detailed information on the Buddha's diet, the chanting/meditations, the Master's Dit Da Jow, the herbal cultivation/prescriptions for injuries and SHEN development.