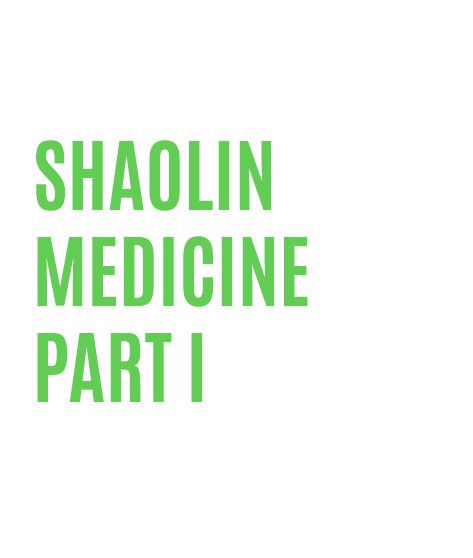 SHAOLIN MEDICINE 4CEU
Refund Policy : You are entitled for a full refund within 10 days of purchase excluding certification. If a certificate is issued then no refund will be given.
SHAOLIN MEDICINE 4CEU (distance education)
The Shaolin Temple, is the main temple of the Shaolin school of Buddhism to this day. The curriculum includes Shaolin medicine, which is one of the ancestral medicines to modern day TCM. In this course, we shall study the history and the development of the Buddhas doctrine, leading to its martial arts/healing arts division, and how it influences today's TCM.
(Approved by CA and Accepted by NCCAOM)