Sale!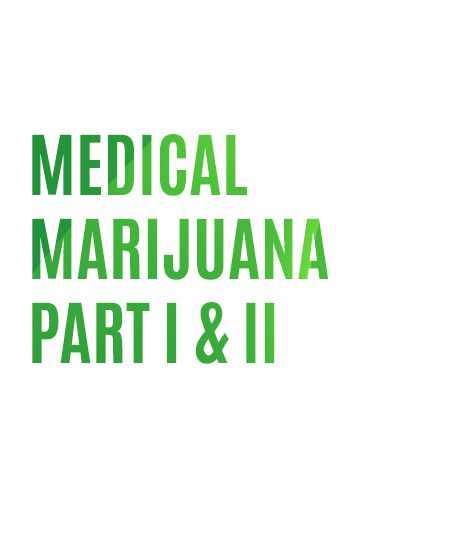 MEDICAL MARIJUANA & TCM (PART I & II)
Refund Policy : You are entitled for a full refund within 10 days of purchase excluding certification. If a certificate is issued then no refund will be given.
MEDICAL MARIJUANA & TCM 8CEU (distance education)
Featuring the 50 states regulations and updates, and the impact and effective use of medical marijuana as a form of "alternative treatment". You will hear from both sides – the pros and cons. In addition, a comparison study of marijuana use in conjunction of receiving TCM treatment.
MEDICAL MARIJUANA & TCM Part II 8CEU (distance education)
This is the continuation of medical marijuana & TCM. In this Part II series, we will discuss the further uses of various medical conditions that are proven to be effective, from the use of CBD and Epidiolex. With documented use of treating epileptic seizures, Alzheimer's, CTDs, PTSD, Opioids vs Weeds as well as the states legislature updates.
NOTE: WITH THE SALE PRICE OF $160.00, BOTH COURSES MUST BE FINISHED NO LATER THAN 12/25/2021
(Approved by CA and Accepted by NCCAOM)